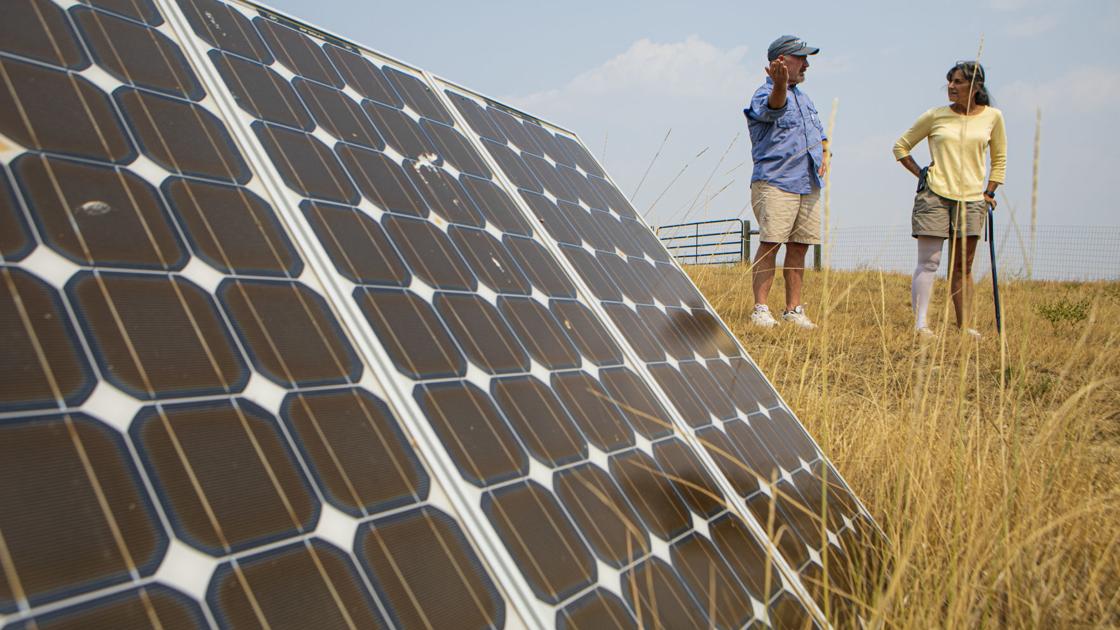 Call for major investment in renewable energy worries Montana utilities | State and regional
The plan's prediction that the likelihood of an energy shortage is low over the next 20 years is causing NorthWestern to scratch its head, Fitch-Fleischmann said, and deserves close scrutiny.
NorthWestern adds fossil fuel production to its portfolio without a carbon reduction plan until the 2040s.
Montana's power co-ops have expressed concern over dams breaking on the lower Snake River in favor of salmon. Republican U.S. Rep. Mike Simpson of Idaho surprised the energy world of the Northwest last spring when he suggested breaking four dams on the lower Snake River. In exchange for the demolition of the dams, environmental lawsuits regarding their effects on the main fishery would end.
"We need to save the dams in the lower Snake River," said Bob Popham of Ravalli Electric Cooperative. "The second thing they look at when they look at the Trustees is reliability. We need electricity to be available when it's needed, not just a nameplate, but we need to have it there when it's needed, solar and wind power is very intermittent, and we need to a firm diet.
The Northwest Power Plan states that there are currently no plans to remove hydroelectric dams on the lower Snake River or on the Columbia. Because there is no plan, there is no modeling required to know how to respond to the removal of the dam. Most energy players in Idaho, Montana, Oregon and Washington oppose the removal of the dams.