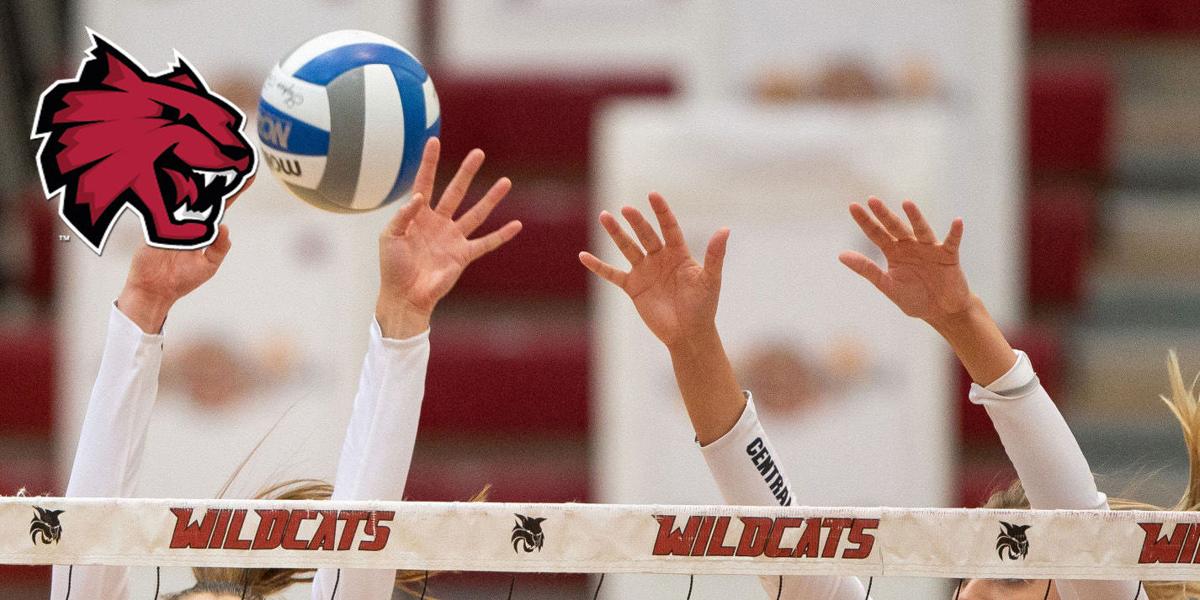 College Roundup: Central Washington Sweeps Western Oregon | Central Washington College Sports
[ad_1]
ELLENSBURG – The Washington center ended a two-game losing streak with a dominant 25-19, 25-19, 25-13 sweep over western Oregon.
Marianna Payne recorded 10 kills while GNAC leader in recoveries per set, Hannah Stires, added 16 more to her total. The Wildcats (4-3 GNAC, 8-5 overall) will host Saint Martin's on Saturday.
Highlights of the CWU: Tia Andaya 7 kills, 18 assists, 4 blocks, 9 digs; Sydney Remsberg 14 assists, 3 aces, 3 digs; Leanna Shymanski 8 kills, 6 blocks, 4 digs; Hannah Stires 16 digs; Marianna Payne 10 kills, 4 blocks; Ashley Kaufman 8 kills, 4 blocks, 3 digs.
WOMEN'S FOOTBALL
Central cannot track Seattle Pacific
ELLENSBURG – The Washington center couldn't keep up the momentum from last weekend's victory in a 7-0 home loss to Seattle Pacific on Thursday night.
The No.8 Falcons scored five goals in the second half to extend their winning streak to four games. The Wildcats will look to rebound at home on Saturday against Northwest Nazarene.
First half: 1, Seattle Pacific, Chloe Gellhaus, 11:00 p.m.; 2, Seattle Pacific, Lauren Forster (Sophia Chilczuk), 26:00.
Second part: 3, Seattle Pacific, Chilczuk (Claire Neder), 49:00 p.m .; 4, Seattle Pacific, Neder (PK), 50h00; 5, Forster (AJ DePinto), 67:00; 6, DePinto, 69h00; 7, Jacqueline Blakeley, 71:00.
Checked in : Kaitlynn Knocke (SPU) 0, Delaine Polly (SPU) 0; Liz Canton (CWU) 6, Kassandra Jaggard (CWU) 2.
[ad_2]