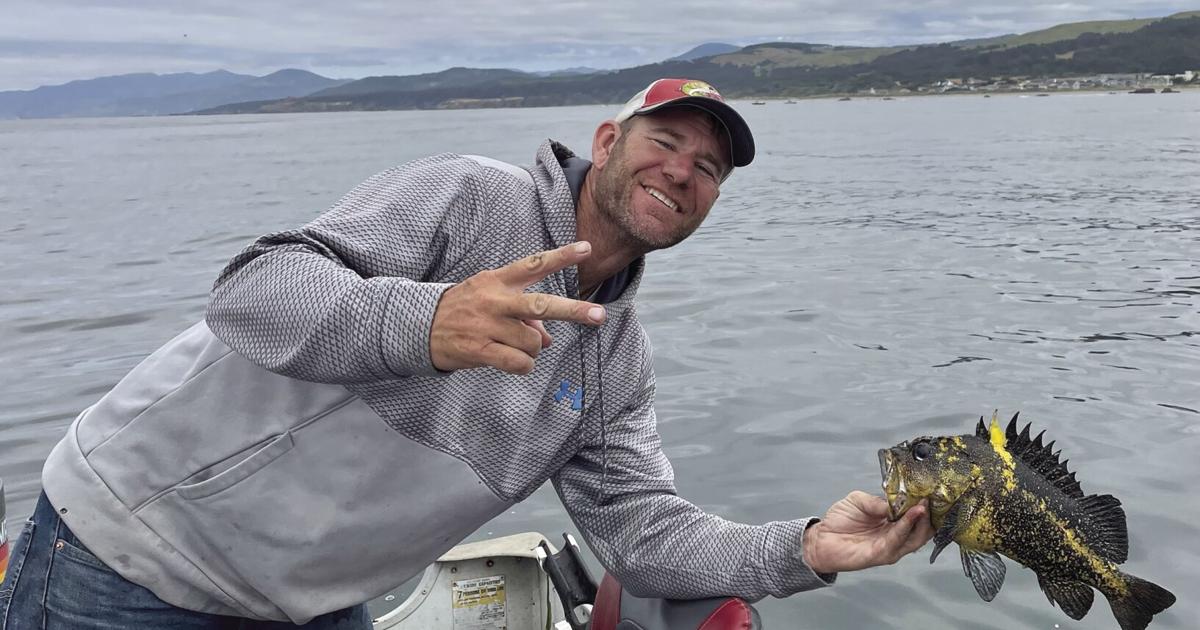 Full-throttle fishing is coming to the Oregon Coast | New
There's a new fishing guide in town, whose unorthodox methods have introduced countless anglers to "full throttle fishing" in Oregon and the West.
Meet Captain Nick Young, owner and operator of Nick Young Outdoors. I first met Nick years ago when his guiding business was headquartered in the Owyhee Reservoir in eastern Oregon, a remote but well-known trophy bass fishery. About five minutes into my first trip with Nick, I realized he was doing things a little differently – and for his friends and clients, that's a good thing.