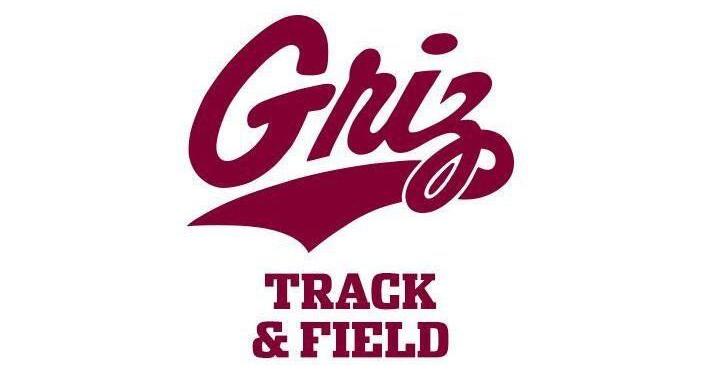 Led by Morris win, Grizzlies set multiple lifetime records at Hayward | Montana grizzlies
EUGENE, Oregon — In athletics circles, historic Hayward Field in Eugene, Oregon is considered by many to be the sport's most iconic venue.
From NCAA Championships to World Championships to Olympic Trials, it has served as the backdrop for many of the track's greatest moments.
The competition is one of those jaw-dropping moments for many athletes, with several Montana athletes even posing for photos with their bibs ahead of Hayward's first meet this weekend.
The sheer scale of the venue, however, can sometimes lead to some jaw-dropping performances.
Not this weekend, however.
The hope for the weekend was to compete under the brightest lights so that future encounters, including the Big Sky Championships in May and, perhaps for some, the NCAA Championships – back at Hayward Field – in June , don't seem quite so. brilliant.
The weekend exceeded the expectations of many Montana student-athletes, who performed on the big stage with confidence.
Take Tanessa Morris, for example. Of all the current Grizzlys, she might be the one who knows best what big moments look like. Going into last spring's Big Sky Championship as the favorite in the hammer throw, she kept her cool under pressure and delivered, winning an individual title. With throws exceeding 200 feet last year, she qualified for the NCAA Regional Championships, where she placed 39th.
The stage didn't seem too big for Morris on Friday, who won the hammer throw with a top score of 197-4.
It turned out that his first pitch was good enough to beat the other 23 competitors, 11 who compete for schools in the prestigious Pac-12 conference. But she followed that first pitch with two stronger pitches, her fourth attempt being her best of the day.
Morris highlighted the event, but let's not forget Kaitlyn Gallo, who, just a rookie, finished eighth, reaching 172-7, a personal best over 8 feet. Ariel Clark was just behind at 168-8 (11th).
On the weekend, Montana recorded 18 season highs with several big highlights.
Joel Mendez continued to do things that hadn't been done in Montana for years. After several eye-opening performances during the indoor season, on Saturday he became the first Grizzly to record a 3,000-metre steeplechase time of less than 9 minutes since Lynn Reynolds in 2011. His time of 8:51.02 was nearly 20 seconds better than his previous record, set last week in Missoula.
Catie Buck and Emma Normand both ran the 200 meters in under 25 seconds – both lifetime records – while Buck also had a PR in the 100 meters. Buck finished 11th in the 100 meters (12.09) and 11th in the 200 meters (24.95). Normand placed 12th (12.10) and ninth (24.86), respectively.
Cooper Hewett ran two personal bests, both in the 100 meters (10.85) and 200 meters (21.61), while the Grizzlies had four runners complete the 5,000 meters in under 14:36 , with three lifetime records (Maxwell Scott, 14:23.09; Nathan Carter, 14:29.20; and Jordan Hansen, 14:35.22). In the pole vault, Zane Johnson cleared 15-11 for the first time, a PR of almost 4 inches.
Jansen Ziola placed fourth in the 100-meter hurdles and sixth in the long jump (18-3.25), while Brent Yeakey was third in the shot put (55-0.3.75) and fifth in the shot put. disc (170-3).
—UM Sports News