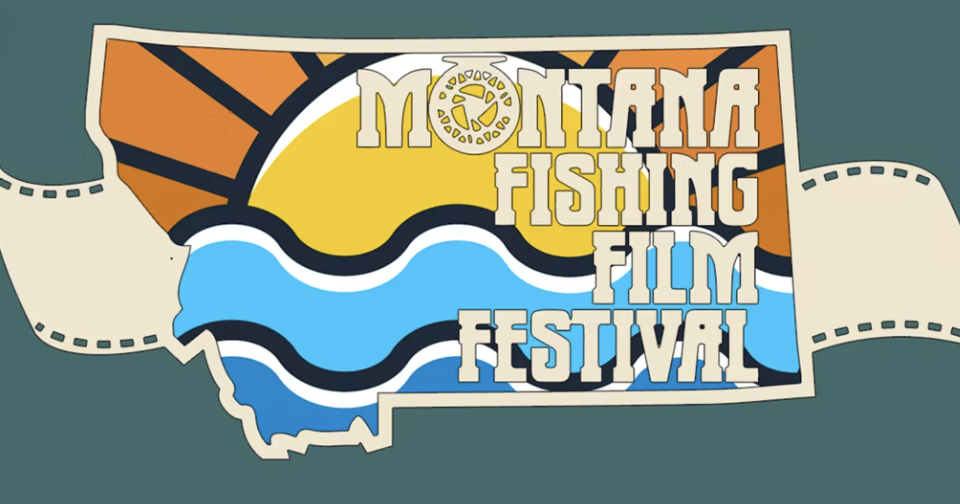 Montana Fishing Film Festival presents new short films | Sports
Montana Fishing Film Festival: Where people passionate about the art of fishing gather to watch short films on April 23. Self-proclaimed "the most fun you can have off the river", it aimed to feature as much diversity as possible despite filming. in small towns in Montana.
Groups of fans in jeans and caps entered the Dennison Theater to chat with friends, drink beer and watch fishing movies. The theater was filled with laughter and cheers throughout the night. This year's event featured eight films from a few different filmmakers.
"I think this film festival, distinct from all other fly fishing film festivals, is truly dedicated to diversity, inclusion and representation of all people who fly fish, including women, people of color, mothers, etc.", one of the women in the films, Gracie Mills, said.
The festival began at Crystal Palace, a Missoula venue that is now permanently closed. It all started because one of Matt Devlin's friends made a movie, and they got people together to watch it. Nine years later, Devlin is now in charge of the festival, and even directs films himself.
The film festival partners with the Montana Film Office and Yeti, among other sponsors. The festival grew from that first night in the salon du Palais and has continued to grow. Although they couldn't be together for nearly 3 years due to the pandemic, dozens of anglers came out to support the films this year. T-shirts, hats and beer were sold outside, along with raffle tickets to win a fishing rod and other door prizes.
Most of the volunteers and workers were friends or supporters of the filmmakers or the festival as a whole. The WestSlope chapter of Trout Unlimited has partnered with the film festival organization to raise funds. Trout Unlimited supports cold water habitats for fishing and other animals. The fishing community in and around Missoula is interconnected, and everyone tries to help each other reach and teach more people the art of fly fishing.
The festival-goers were mostly locals from the Missoula and surrounding areas, and many knew each other and the filmmakers from the fishing community. Some came to fish and others came to support friends and family.
"It would be great to get more out-of-state people and people who are traveling just to recognize that it's taking place," guest Mike Dejorup said. These "grassroots" film festivals are very important for small filmmakers and can help them get more gigs and exposure.
A group of women included in one of the films traveled from Oregon to support filmmaker and friend Katie Falkenberg. Her film, On the Edge, features four women hunting cutthroat trout in the backcountry.
"I created a film, On the Edge, about a rafting and fly-fishing trip in Montana last summer, and I thought it was important that as we prepared to leave , we were noticing the effects of climate change on rivers across the west, and even in our home state of Oregon," Falkenberg said. "I think it's really important to start telling these stories, so I wanted to incorporate adventure, women, friendship and camaraderie, and the issues we face in our rivers and fisheries."
Many films have focused on conservation and show how fly fishing is an art. Some have tried to show off how pretty the fish are, like the latest feature, All Gas, No Brakes, which is labeled on the website as "truit porn."
The films showed diversity and inclusion, even in the small towns and rivers of Montana. This festival is a change from the white male stereotype of fishing and is encouraging for those new to the sport.
"It's really become a safe place to show films about everyone in sports, women, we like to bring diversity to it, and so we were able to kind of use the platform that we built in nine years to kind of spread the message that fly fishing is something for everyone," Devlin said.
All films are available for viewing on mtfishingfilmfest.com.