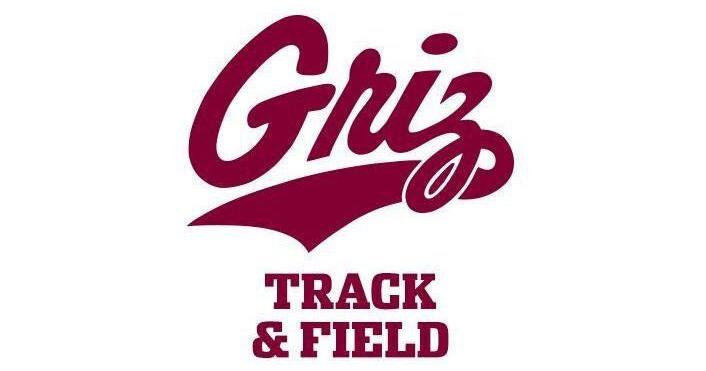 Montana Grizzlies Track & Field Adds 4 Newcomers Including Missoula Sentinel Star Brooke Stayner | Montana Grizzly
[ad_1]
MISSOULA – The future of the Montana track and field program continues to grow as head coach Clint May announced four more additions to his team rosters on Wednesday. It comes after the Griz initially added 10 newcomers during the early signing period last month.
"I was so grateful to have 10 rock solid student-athletes committing to the University of Montana and our track and field and cross country programs by early December," said May. "Now to have four other student-athletes with stellar CVs signing up in December is amazing. This is what you hope and what you are working for. Our coaching staff has done a great job."
The group includes three foreign athletes to Adam Maxwell (West Linn, Oregon), Shay Pederson (Alta Loma, Calif.) And Ani Smith (Boise, Idaho).
"These new hires represent the geographic diversity that we currently have on the team, which has integrated well with Missoula and the University of Montana," said May. "California, Oregon and Washington have been good for our track and field program. Looking at the scores of our three athletes from neighboring states, you will see that we have some really good talent."
In addition to the trio of out-of-state athletes, Griz fans will recognize the name of the most recent in-state engagement. Brooke Stayner, a top athlete from Missoula Sentinel, picked Montana out of several Power-5 and Pac-12 offerings.
"I said it three weeks ago: I want the University of Montana track and field program to really show who we are, show our interest, and show our passion and hope for the future to every athlete in. high state level, "May said. . "To have Brooke see these things, and ultimately feel that we, as a program, can and will raise her as an athlete and a student, is truly rewarding.
"She is a very talented track and field athlete, and there is no doubt that many top programs would have wanted her. Montana is a relatively small state in terms of population. Yet regardless of the year. , when you look at the top two or three high school girls and two or three top boys in our state, you are really looking at athletes who are likely to make waves in Division I. Brooke is one of those athletes. "
[ad_2]