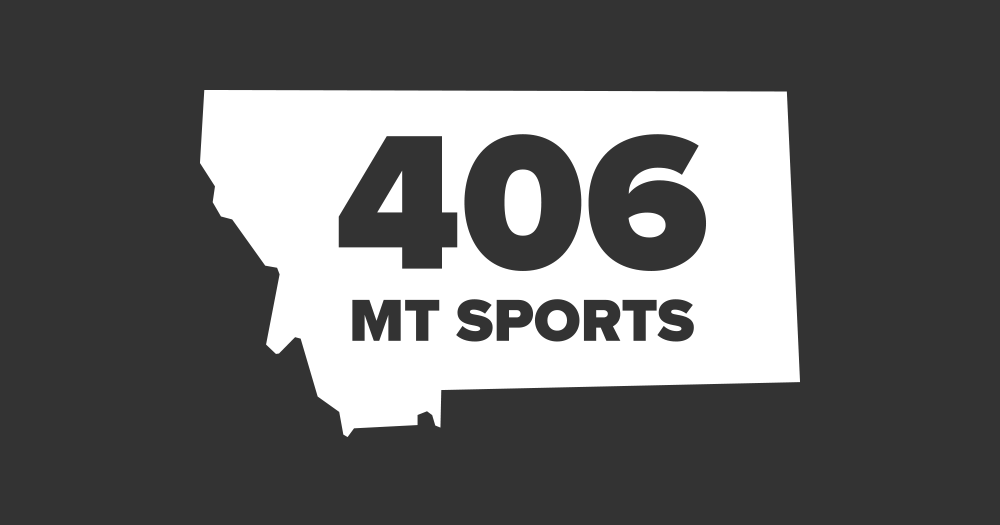 Montana Western Men's Basketball Announces Recruiting Class of Five Players | Western Montana
DILLON — Montana Western Men's Basketball head coach Mike Larsen has signed five rookies for the 2022-23 season. This incoming class includes three incoming freshmen and two university transfers.
"I am extremely happy to welcome these five guys to the Montana Western family and the Dillon community," said Larsen. "Our goal with the Class of '22 was to find impact players who can compete with our returns to take this program to the next level. We're ready for them to come to campus so we can get up to speed. work."
Brenton Woods | Guard | Compton, CA / Dominguez High School / Arizona Central College
Woods joins the Bulldogs as a transfer from Central Arizona College and a 2019 graduate of Dominguez High School. He is a 6'2″ guard who averaged 16.1 points per game last season. Woods was fifth overall in the ACCAC (NJCAA) in free throw percentage (84.6%), sixth in three-point percentage (40.2%) and tenth in three-pointers (68-169). He also ranked fifth in the conference in total assists (149). Woods is the son of Brenton Woods and Conya Lofton.
"Brenton is an incredible point guard who has the ability to play at any level of college basketball," Larsen commented. "He has a unique ability to engage all the players around him while scoring the ball at a very high level. We believe Brenton will have an immediate impact on our program."
JaVon Lee | Peak Guard | Kearns, Utah/Kearns High School
Lee joins the Bulldogs as a 2022 graduate of Kearns High School in Utah. He is a three-year college point guard for the Cougars who averaged 11.1 points per game and made 45 three-pointers in 21 games his senior season. Lee brings the quickness needed for the guard post and is able to get to the paint to score or create for others. Lee is the son of Arianne Sentence and plans to major in business at Montana Western.
"JaVon is one of the most athletic players I have seen in my coaching career. He is explosive, quick and sneaky. He also has the ability to score with the ball at all times. Javon has the ability to control the game on both sides of the ball and we're glad that's happening," Larsen said.
Trent McMaster | Guard | Jefferson City/Jefferson High School
McMaster joins the Bulldogs as a 2022 graduate of Jefferson High School. He was a 6'2″ four-year college guard for the Panthers. In his senior year, he averaged 11 points, four rebounds, and four assists per game. McMaster is the son of Jeff and Mandy McMaster and he plans to major in business, with a minor in outdoor guiding and fishing.
"Trent had a really good high school career here in Montana and we're happy to have another local guy on our team," Larsen said. "Trent was one of the hardest workers I've seen in my four years at Montana. He's going to make an impact on this program during his career at Western."
Christian pitcher | Transfer | Walnut Creek, California / Berean Christian High School / Lewis & Clark College (Oregon) / Chabot College
Pitcher is a 2019 Berean Christian Academy graduate who joins the Bulldogs as a transfer from Chabot College where he averaged nine points and five rebounds per game last season. During the 2019-20 season at Lewis & Clark College, Pitcher averaged 7.3 points per game and had a season total of 51 rebounds. At Berean Christian, Pitcher averaged 18 points and 10 rebounds during his high school campaign and earned All-League First-Team honors three years in a row. Standing at 6'7″, Pitcher will bring size and athleticism to the Bulldogs' forward position. He is the son of Roger Pitcher and Kimberly Gibson and plans to major in business at Montana Western.
"Christian is a player we watched all season last year and we loved his growth. He has an incredible upside due to his length and his athleticism and we're very excited about him," Larsen said. .
Deontavius ​​Smith | Peak Guard | Montgomery, Alabama / Park Crossing High School
Smith joins the Bulldogs as a 2022 graduate of Park Crossing High School in Montgomery, Alabama. During his senior year, Smith averaged 15 points, 8.9 assists, and six rebounds per game to help his team win its first state and regional championship in school history. His junior year, he averaged 14 points and seven assists per game. Smith was second-team All-State, first-team All-Metro, and is the school's all-time assists leader. Deontavius ​​is the son of Ronald Robinson and Diandria Smith and plans to major in business at Montana Western.
"Dee is an exceptional high school player who we believe will make the leap to college athletics seamlessly. He's a great point guard who can really pass the ball and score at a really high level," said Larsen said.