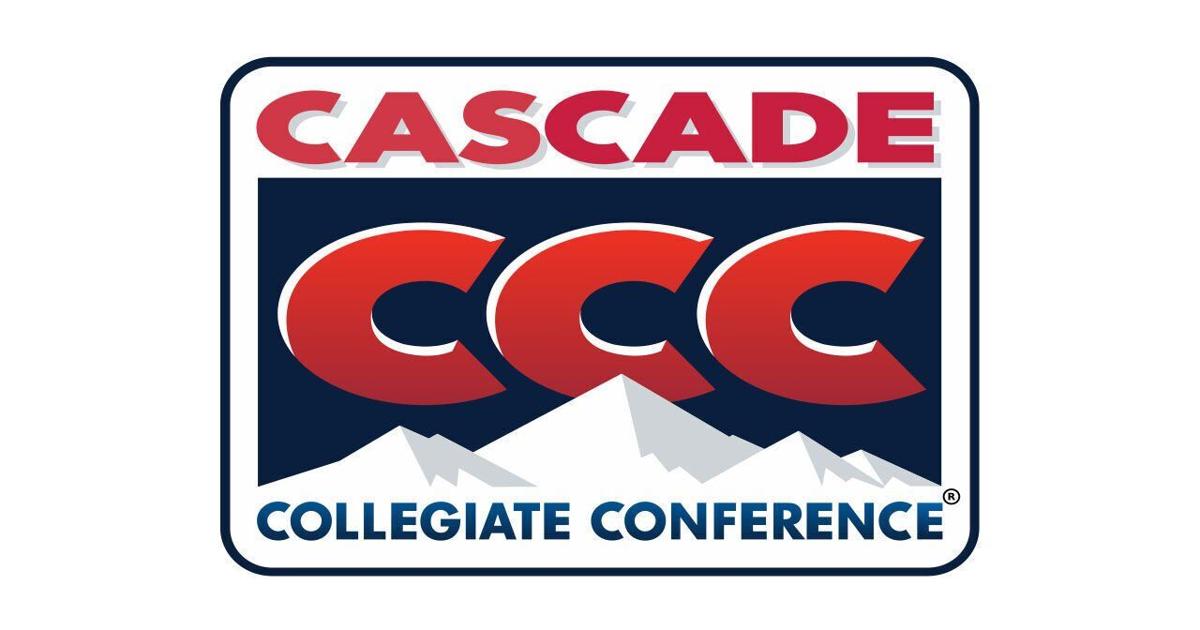 MSU-Northern Wrestlers Place 3rd at CCC Championships, Providence 6th | Montana State University – Northern Lights
HAVEN — Host Montana State-Northern placed third and Providence University sixth on Saturday at the Cascade Collegiate Conference Men's Wrestling Championships.
Eastern Oregon University leads the 12-team standings with 130.5 points. Menlo College was second at 123 and Northern third at 117. Providence was sixth at 85.5.
Northern's Martin Wilkie (141) and Issac Bartel (197) were crowned CCC champions. KC Buday (285) of Providence also finished first.
In championship games, Wilkie posted a major 12-1 decision, Bartel had a pin, and Buday won with a 2-1 decision.
They were among 34 automatic CCC qualifiers for the NAIA National Championships, which take place March 6-7 at Hartman Arena in Park City, Kansas.
Other qualifiers included Northern's Nick Kunz (133), Chase Short (165) and Nakoda Siegel (174), as well as Providence's Joel Avila (133), Jordan Komack (165) and Hayden Schrull (184). Kunz is a former national champion.
In addition to the automatic qualifiers, the conference will also receive seven vacancies.
Wilkie, a transfer from the University of Minnesota, was a four-time state high school champion at Le Havre.
Bartel, an Iowa native, is the defending national champion at 197. He was a four-time All-American.
Buday is from Great Falls. He made it to the national championships last year and advanced to the third round of the consolation bracket.
Get local news delivered to your inbox!