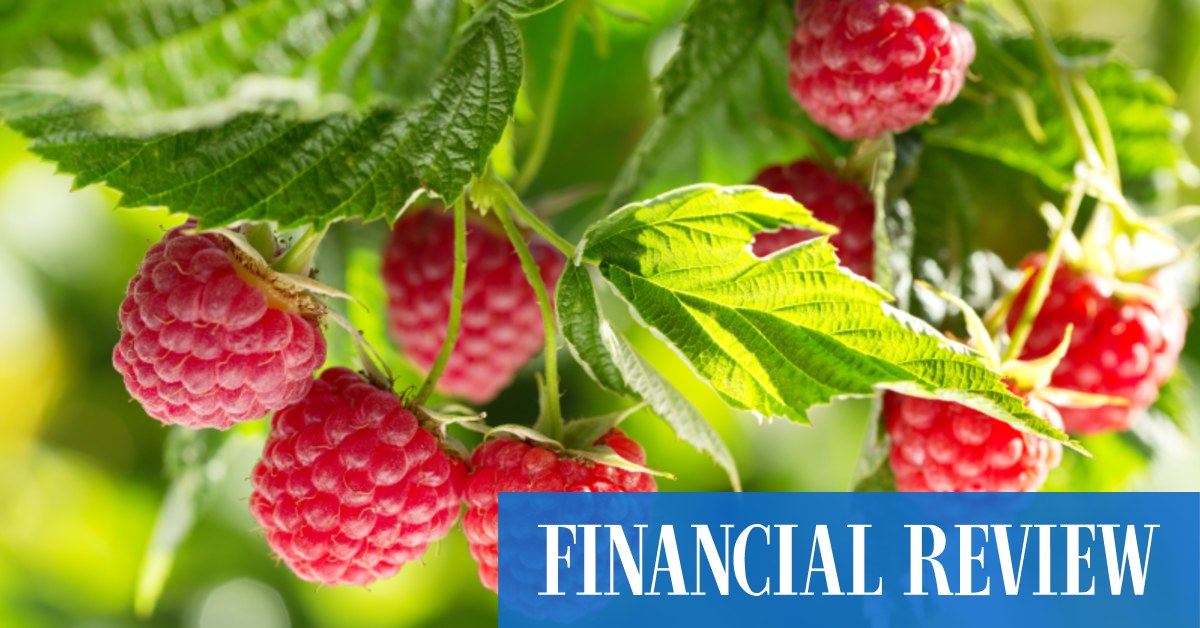 Paine Schwartz seeks 15% stake
The buyer is believed to be Paine Schwartz Partners, which is based in New York and has investments in food and agribusiness companies globally.
The offeror reportedly has "no current intention" to make a takeover bid for the company. It requires FIRB approval before breaking the physical mark of 9.99%.
"At this stage, the stake is considered a long-term investment and the acquirer does not intend to make an offer to acquire control of CGC," the term sheet said.
"The acquirer may potentially be interested in seeking a seat on the board if the FIRB condition is met."
Paine's Kevin Schwartz, who was president of Paine & Partners LLC and co-founder of the company in 2006, previously served on the board of Costa Group.
The purchase seems opportunistic, just one week after Costa Group's earnings forecast was revised down. The downgrade saw its shares fall 15% to around $2.
Paine was seeking to acquire a 9.99% working interest, or 46.4 million shares, and enter into a forward contract with Citi for an additional 13.4 million shares, or 2.9% of the company.
He already had a 2.4% economic interest and a pre-commitment for a 4.95% stake from an existing Costa Group shareholder, according to the term sheet.
The Citi office was looking for salespeople at 7 p.m. Tuesday.
He comes in the middle of a wave of M&A in the food and agribusiness sectors in Australia. Canadian Cooke Inc. has reached a $1.1 billion deal to acquire salmon producer Tassal Groupwhile Brazil's Minerva Goods signed a $400 million acquisition of lamb producer Australian Lamb Co late last week and JBS last year took over pork producer Rivalea and salmon company Huon .
Now it's Costa's turn to attract attention. The group was previously partly owned by US private equity firm Paine & Partners, prior to its listing on the ASX in 2015.
more soon