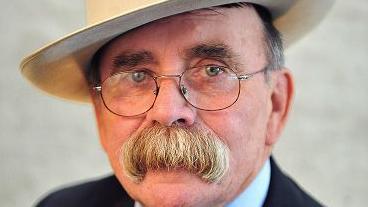 Senator Tester faces choice over energy jobs in Colstrip, MT | Chroniclers
[ad_1]
For someone who has championed Montana's energy industry for years, the situation we find ourselves in today is truly embarrassing. With more coal than anywhere else on Earth, Montana was once an energy exporter. We are now on the verge of relying on imported electricity just to keep our lights on.
Make no mistake, relying on imported electricity exposes Montanais to an incredible number of risks. Being at the mercy of the Western energy market means we could see big price spikes. We compete with California, Oregon, and Washington, among other states. And we will be competing for a diminishing supply of resources, as more and more generators will be forced to go offline.
In Montana, agriculture and natural resources depend on reliable, low-cost electricity. Under CEPP, we would have neither.
A radical overhaul of our energy supply also undermines our national security and our international competitiveness. China continues to expand its coal fleet – it recognizes that economic growth depends on affordable and reliable energy. By intentionally increasing the cost of our energy, the United States would give up our competitiveness at a time when we would have to aggressively challenge the Chinese.
And what does CEPP accomplish? Not much beyond a few good feelings for the leftists. This is an incredibly expensive proposition for every American citizen and would have no noticeable effect on climate change. No one wants to boost Greta Thunberg's morale more than I do, but I'm not ready to destroy jobs and hurt American families to do so.
[ad_2]