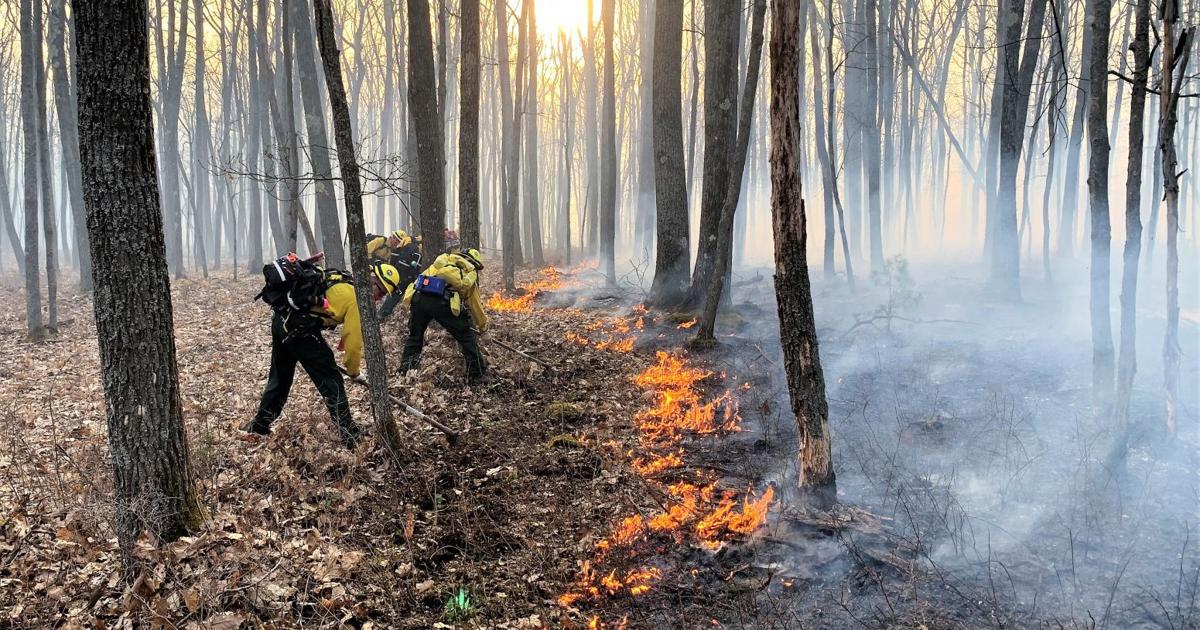 Three local volunteer firefighters deploy to Montana | New
As many have heard, three members of the Bradford Township Volunteer Fire Department were deployed to Montana for two weeks.
Nick Colley, Mike Maze and Jim Maze are among 20 Pennsylvania firefighters who left for their trip last Tuesday. Their mission is to rescue beleaguered crews in the west. They are due back in just over a week and another group will be deployed from Pennsylvania.